The festival's first attempt to create framework for ideas under construction. The Pilot-programme is a side-programme of performances that are 'works in progress'. Different artist try out their ideas and the audience gets an insight into different artistic processes. Some of the pilots can be at a very early stage, some can be almost finished. This year, two local artists and one Copenhagen-based artist with Mozambican roots present their work.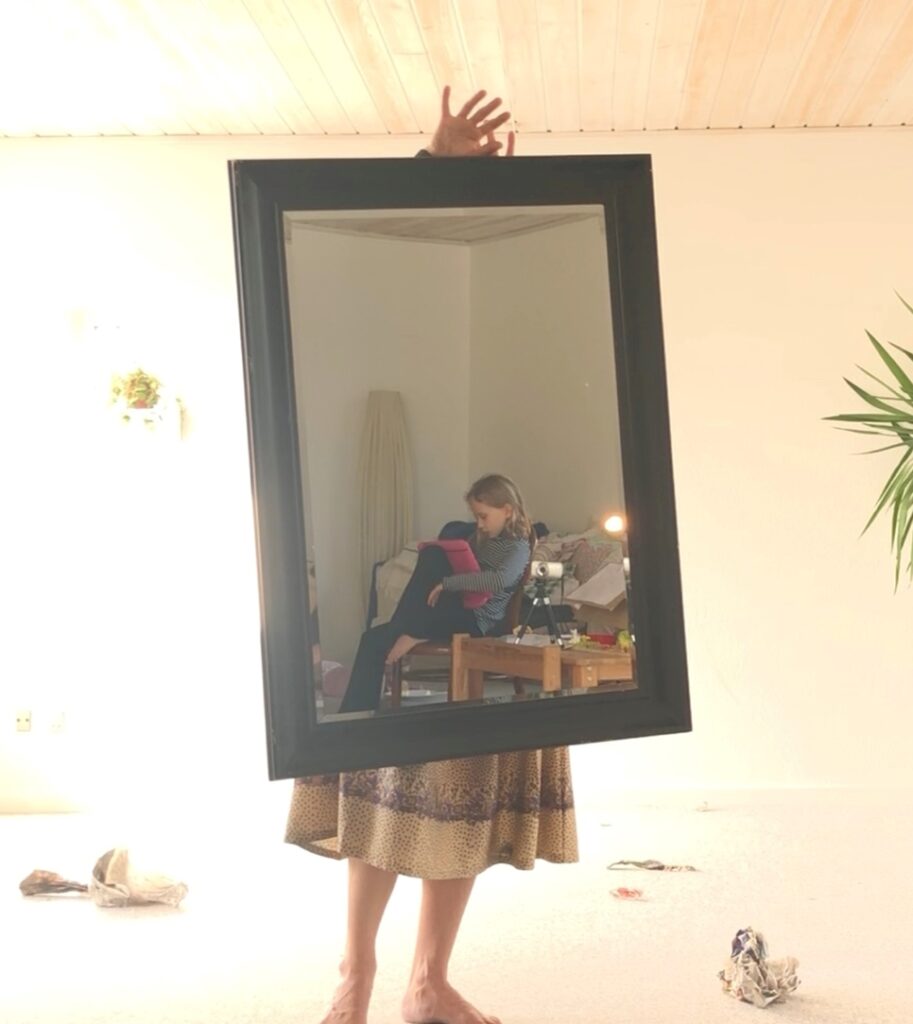 By Marie Hallager Andersen
Duration: 30 min.
Horsens Ny Teater, sal 3
Saturday at 11:00
Sunday at 10:30 
"Mom, you're getting a newspaper belly!" my 8-year old daughter yells excitedly. Together with my daughters aged 2 and 8, I have been playing with shaping my body by placing newspapers under my clothes. Our everyday roles are reversed, when they model me and my transformed, deformed mother-body is dancing.
The performance is for both grown-ups and children. Bring the small and the big ones along and experience the creation of a performance. This is the first showing of a work that mixes performance and video in the exploration of what the mother's body is.
Idea, choreography, performance and film: Marie Hallager Andersen
Marie is a performance artist and film creator. She is educated as a dancer and choreographer in England, where she has lived for 15 years. In 2017, she returned to Horsens where she grew up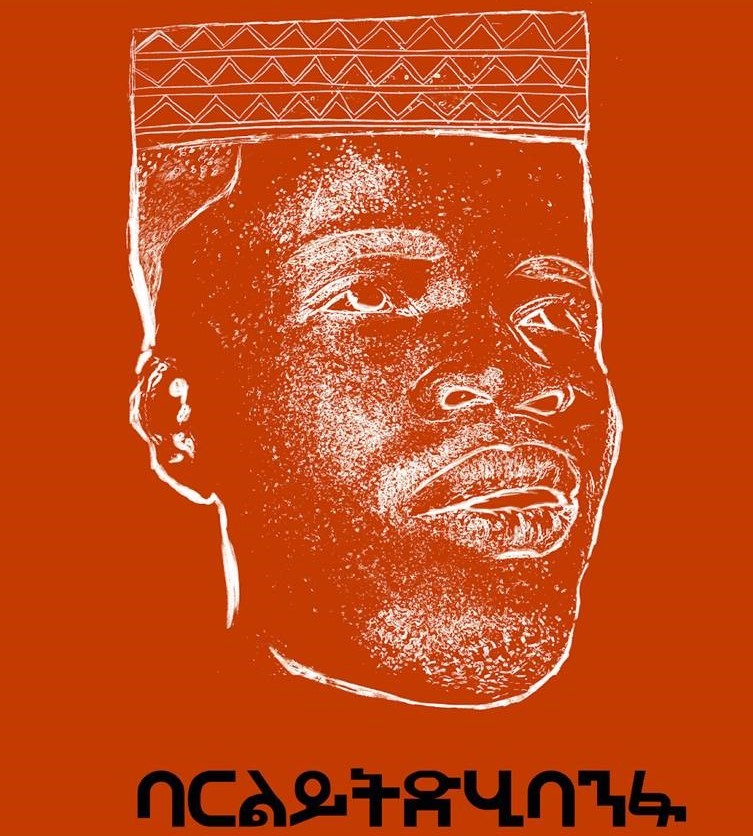 By Jupiter Child
Duration: 40 min.
Horsens Ny Teater, sal 3
Saturday at 12:30
Sunday at 12:00
An audio-visual narrative that celebrates the oral storytelling tradition. Shangana is a language that is spoken in South Africa. Karingana wa Kangana means Once upon a time. And that is how stories begin. From the Big Bang to Peter Pan. Stories are important, because everybody has one and it is as important to hear stories as to tell them. Here, African folklore and African stories for children are brought to life in a Danish translation. Narratives and images combined create a strong experience with direct connection to the land of childhood.
Created in collaboration between Julia Machindano and Bantu Hirba.
Julia under the name Jupiter Child is a versatile performance artist born in Mozambique with base in Copenhagen. 
Barly Tshibanda is a hip-hop dancer and graphic designer from DRC – Democratic Republic of Congo – and lives in Copenhagen.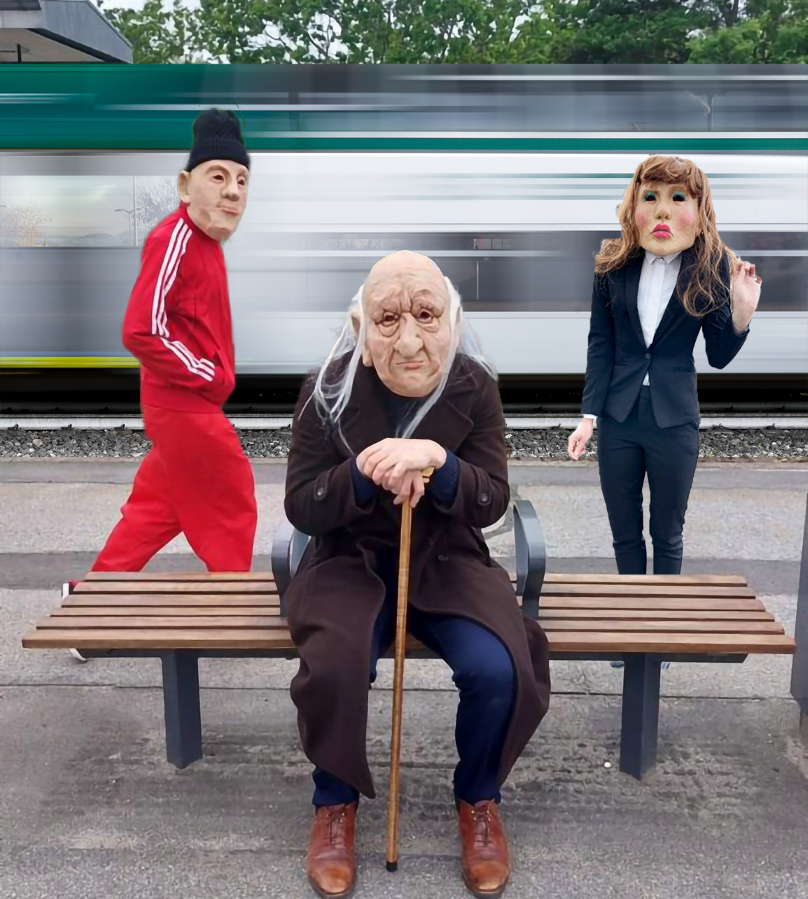 By Humanlab
Duration: 45 min.
Horsens Ny Teater, sal 3
Saturday at 14:30
Sunday at 14:00
An elderly man lives in the waiting room at a station. Every day, he watches hundreds of people passing by. Just like time, they rush by without stopping. What would happen if they slowed down and stood still? With 'Terminus', Humanlab investigates the value of waiting time and places where we wait, and the endless amount of different relationships that can occur unexpectedly between people.
The term "non places" is defined by the French anthropologist Marc Auge as places where millions of individuals cross paths with each other without forming a relationship. "Non places" are places that are all about transit and streamlining everyday tasks, like supermarkets, airports and train stations. Places where millions of individuals cross paths with each other without forming a relationship.
With: Anna Carla Maria Penati, Martin Schultz Kristensen, Marco Zavarise, MengTing Liu 
Masks: Alessandra Faienza