I like it best when you're here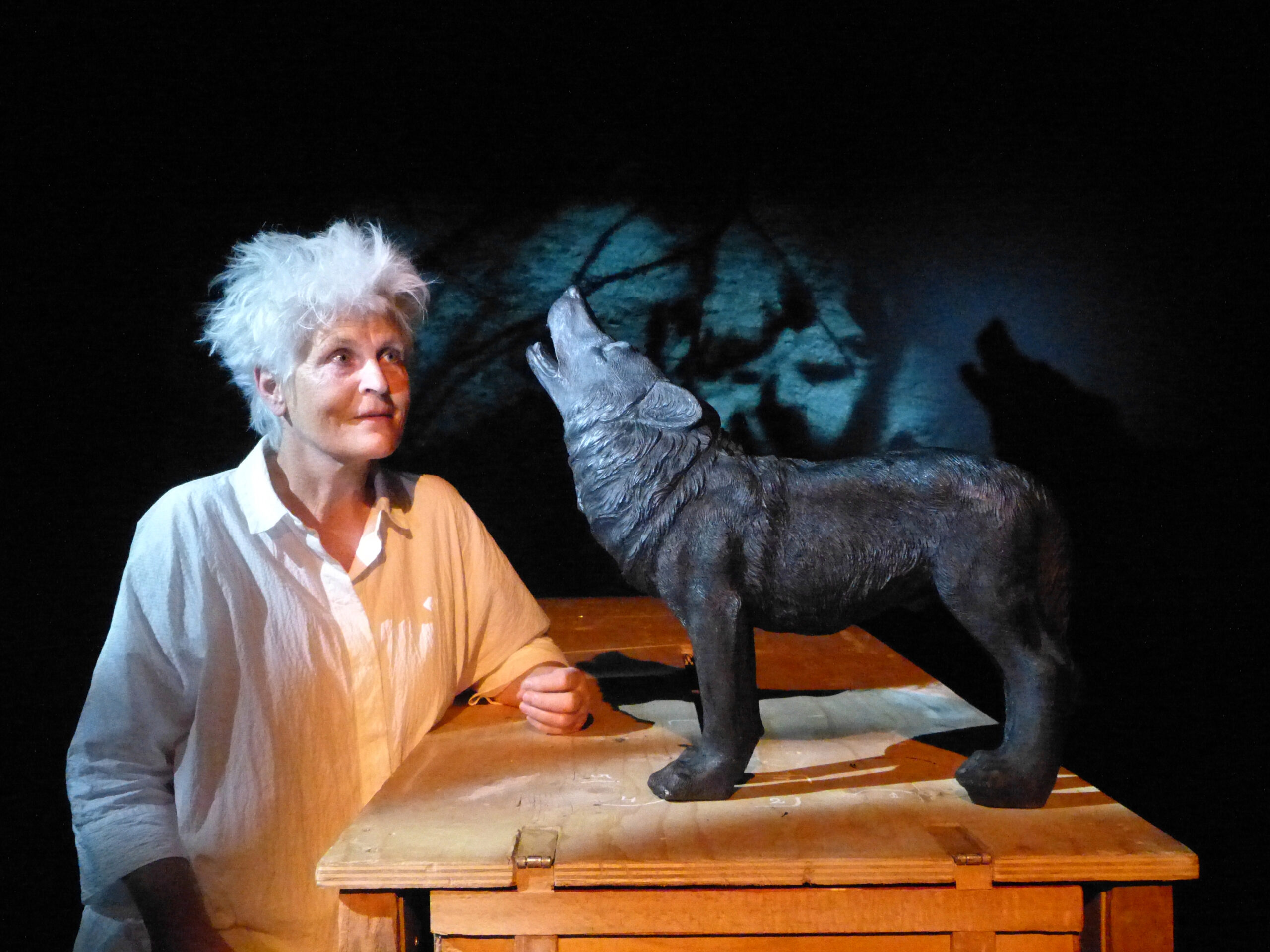 With love from me to you!
Clean up!
Make space!
Here comes LOVE!
Where can I put it?
Where can I leave it?
Where do you want it?
What should I do with it?
You can have it!
Here it comes!
Greatest of all is love. Love can rein fear and anger and stand victorious behind when everything else has gone. In this performance, we clean up and draw love into light.
The performance is in Danish.
With: Bodil Alling, Søren Søndberg, Søren la Cour
Director: Catherine Poher
Video artist: Olivier Guillemain
Musician and sound designer: Søren Søndberg m.fl.
Staging consultant: Paolo Cardona (SKAPPA)
Technician: Søren la Cour
Technician assistant: Lars K. Olesen
Thank you to: Flop (Philippe) LeFebvre
Photographer: Lars K. Olesen